This conference is designed to empower people to become the church. There will be main sessions and breakouts all designed to inspire you to own the mission of Jesus. What would it look like if your life were ordered around the mission of Jesus? What does it look like for the mission of Jesus to collide with your everyday life?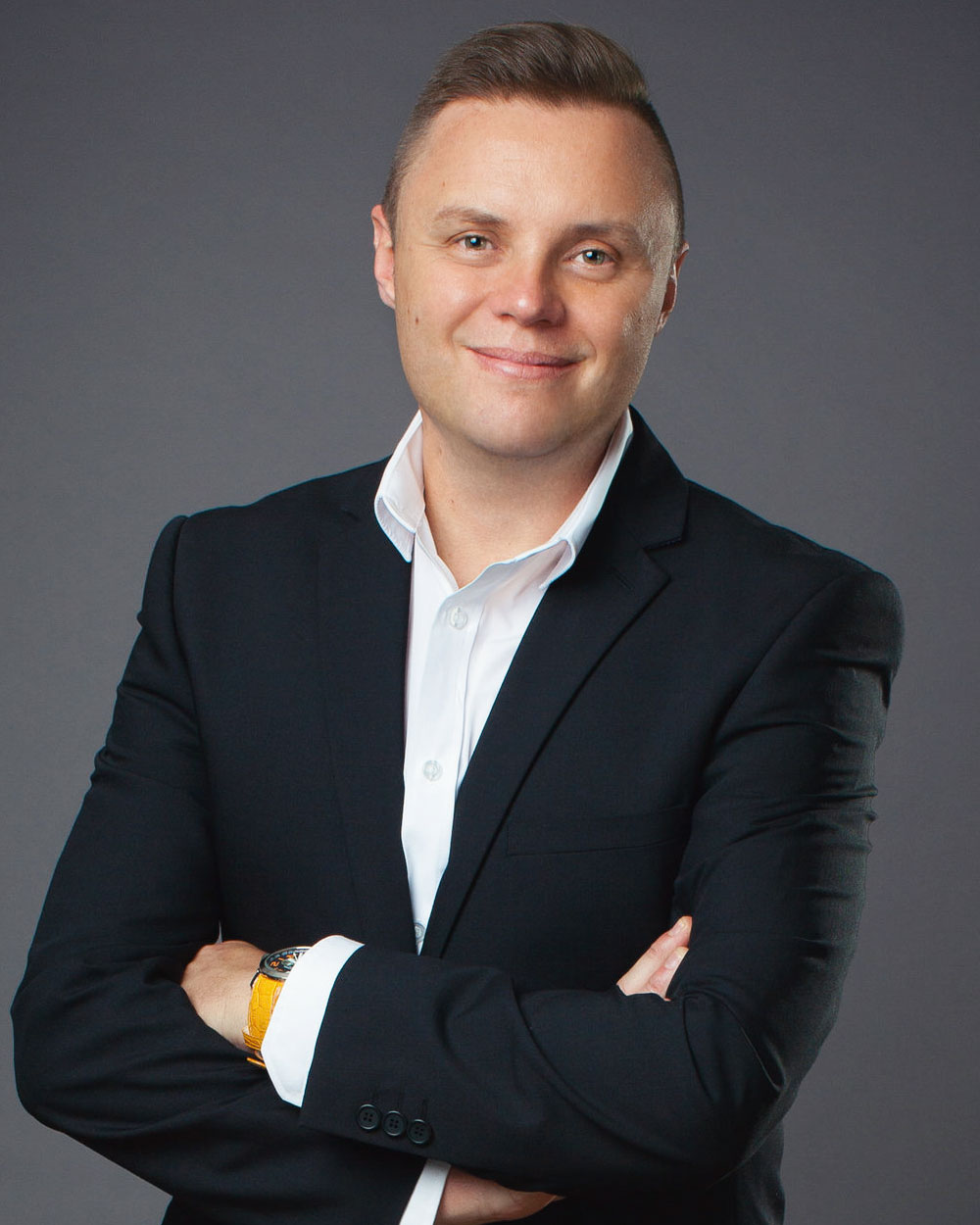 In April 2007 Glyn and his wife Sophia began the journey of planting !Audacious Church in the heart of Manchester, England. With a vision to transform all sectors of society, one person at a time, !Audacious Church has become the fastest growing church in England.
Nona Jones is a rare combination of preacher, teacher, author, business executive, entrepreneur, media personality and worship leader. She serves as the Head of Global Faith Based Partnerships at Facebook. She is also CEO of eChurch Partners, 28:19 Apparrel and is set to release two books with Zondervan Publishers in 2020.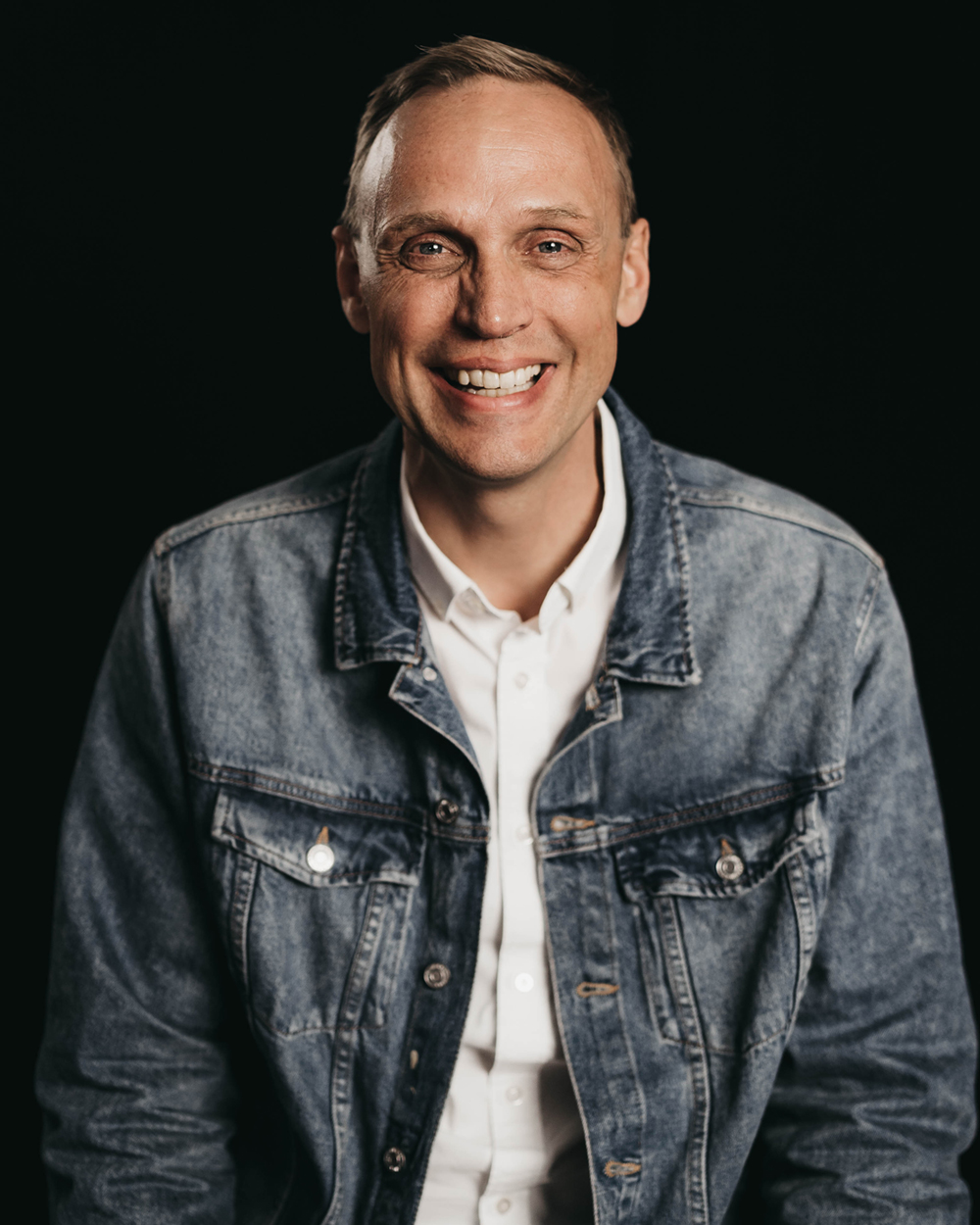 Wes Davis is the influential leader and visionary of newlife, a multi-site church meeting all across Seattle's West Sound. Headquartered in Silverdale, newlife launched with 14 people and has grown to over 4,000 weekly participants in the most unchurched metro area in Washington.
Jeffery serves as founder and lead of newhope church, which was recently recognized as one of the 100 fastest multiplying churches in America, with campuses across the Puget Sound. His passion is presenting hope and developing people. He has a Doctorate of Ministry with an emphasis in leadership. Jeffery married his H.S. sweetheart Joanne, and they have two sons.
SCHEDULE
9A | Session One
Featuring Nona Jones
Global Faith Based Partnerships, Facebook

11A | Breakouts

12P | Lunch

1:30P | Session 2
Featuring Glyn Barrett
Pastor, !Audacious Church